Body remodeling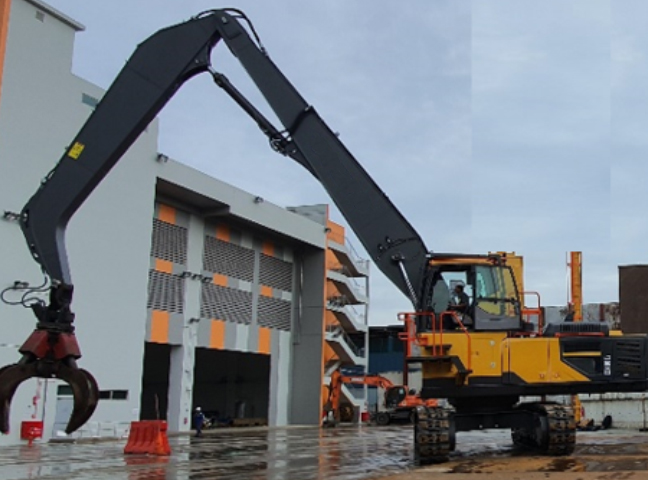 Cab Modification
Cabin remodeled through the installation of cab riser to secure operator's visibility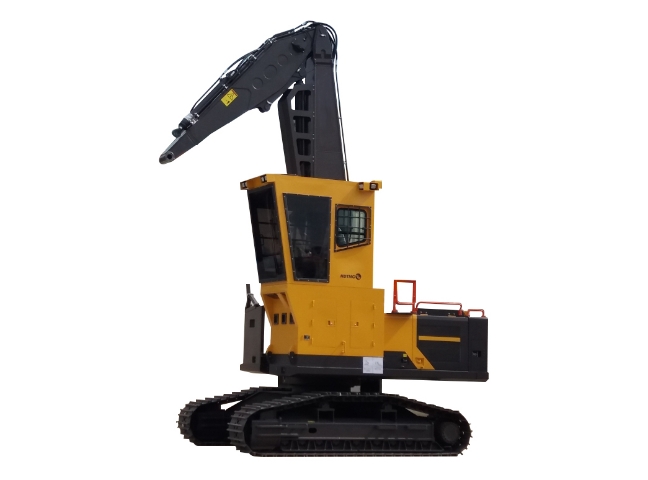 Rear entry Cab
Cab installed in forestry equipment, mostly used for log loading in forest, secures operator's visibility and enables back entry to provide convenience and safety to operator, as well as lowering overall height by tilting the cab to the front during transport.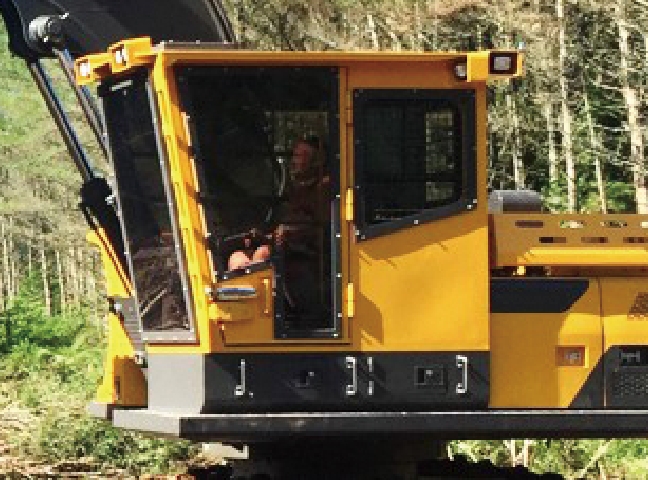 ROPS Cab
This cab is designed to protect the operator from any unexpected accidents that may occur during operation, and is acknowledged for international standard ROPS(Roll Over Protective Structures).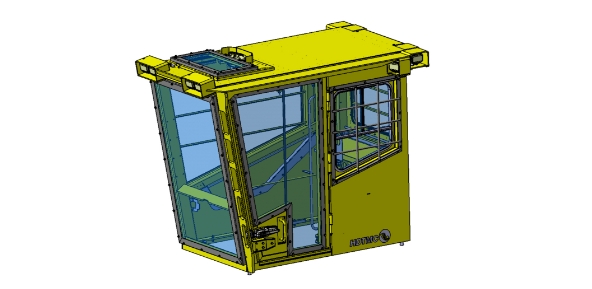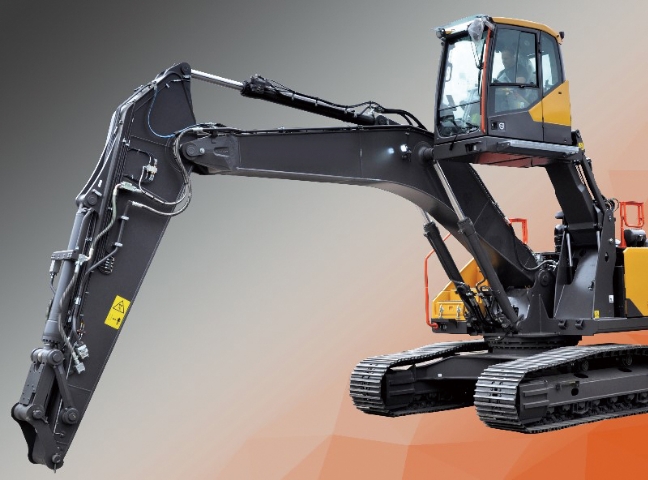 Elevating Cab
This cab elevating system adjusts cabin height according to operation condition to secure the sight needed in various operations.